The Ocean State Panthers coaches are volunteers who have all competed in athletics at various levels who love the game and want to give back to our student-athletes in a competitive, challenging, and improvement driven environment.
Coaches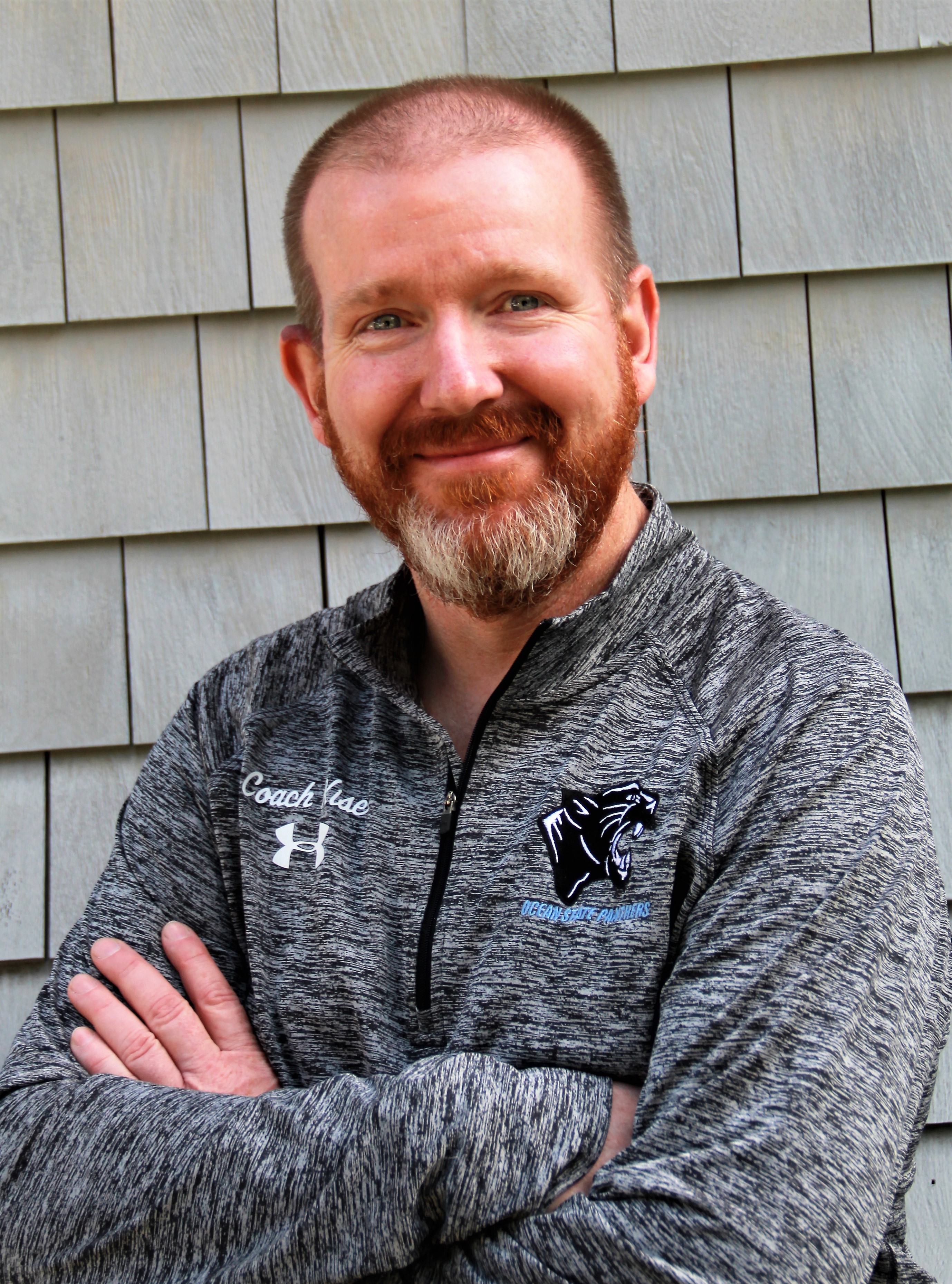 Frank Kiser
Head Coach 7th Grade Blue, 9th Grade Blue, 9th Grade White, 10/11th Grade White, 11th Grade Blue.
President and Founder of the Ocean State Panthers. Frank started coaching girls basketball in the early 1990's. He has been a head coach and President of the North Providence Youth Basketball League for several years. Frank has coached girls Club basketball since 1997 starting the Panthers in 2015. Frank was the Head Coach of the Cranston East girls basketball team in 2017 and 2018. Recently, Frank became the Head Coach of the Scituate High School girls basketball team.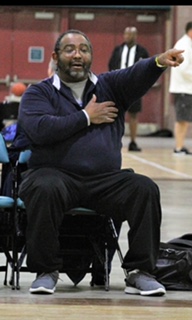 Ben Middleton
Head Coach 7th Grade White.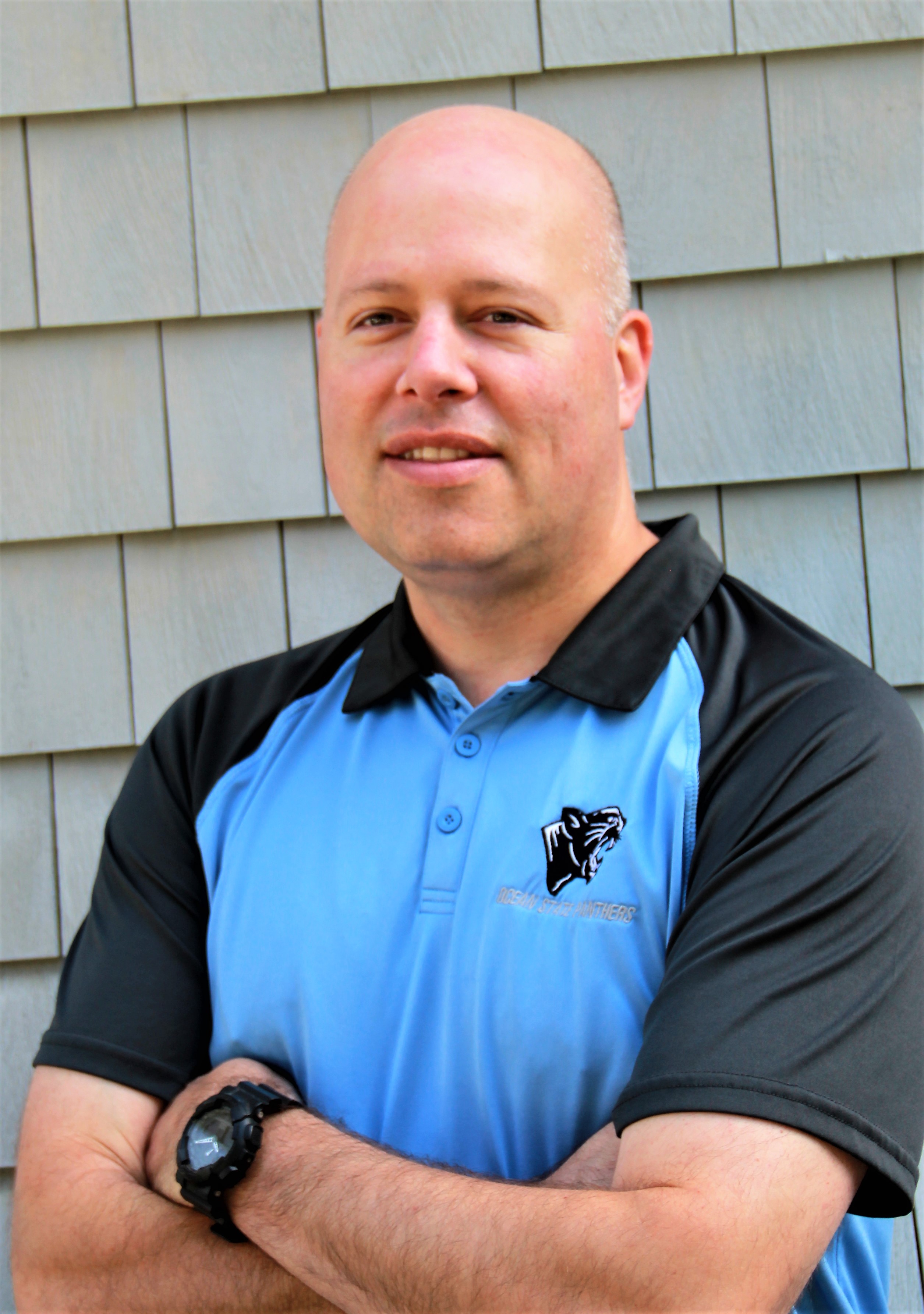 Brian LaPlante
Assistant Head Coach 9th Grade Blue.
Brian was a basketball and baseball captain and RIIL All-Division player at Scituate High School. He has coached basketball since 1997 when he led his first team to a league championship. As the President of Scituate Youth Basketball and a USA Basketball certified coach, he is committed to continued learning, frequently attending clinics offered by professional and college basketball coaches. Brian has coached tournament and state champions in Rhode Island girls and boys travel basketball, as well as Ocean State Panthers AAU teams in regional and national play. A graduate of the University of Connecticut and Suffolk University Law School, Brian is a partner at LaPlante Sowa Goldman, a law firm with offices in Providence, Cranston, and Warren.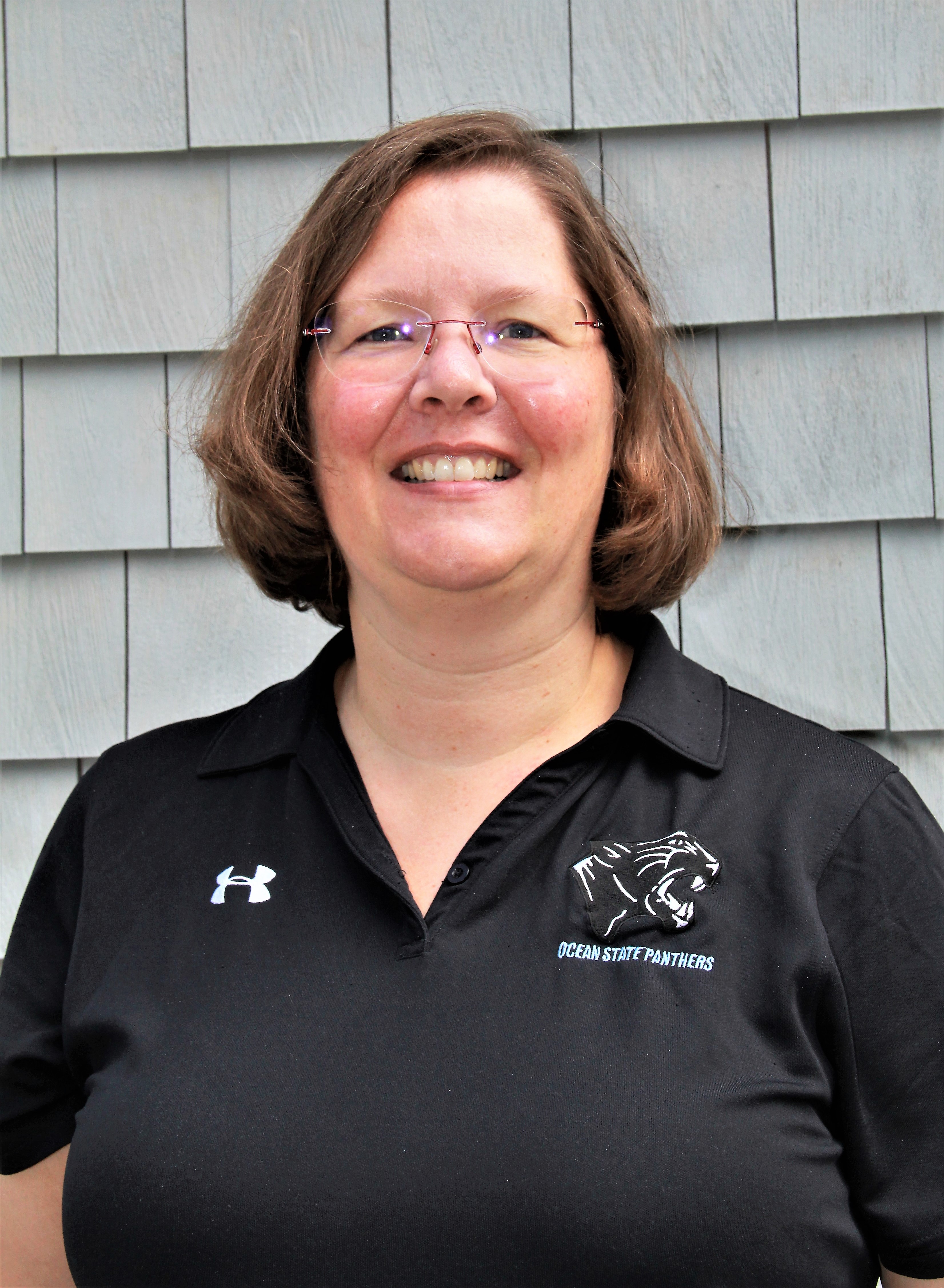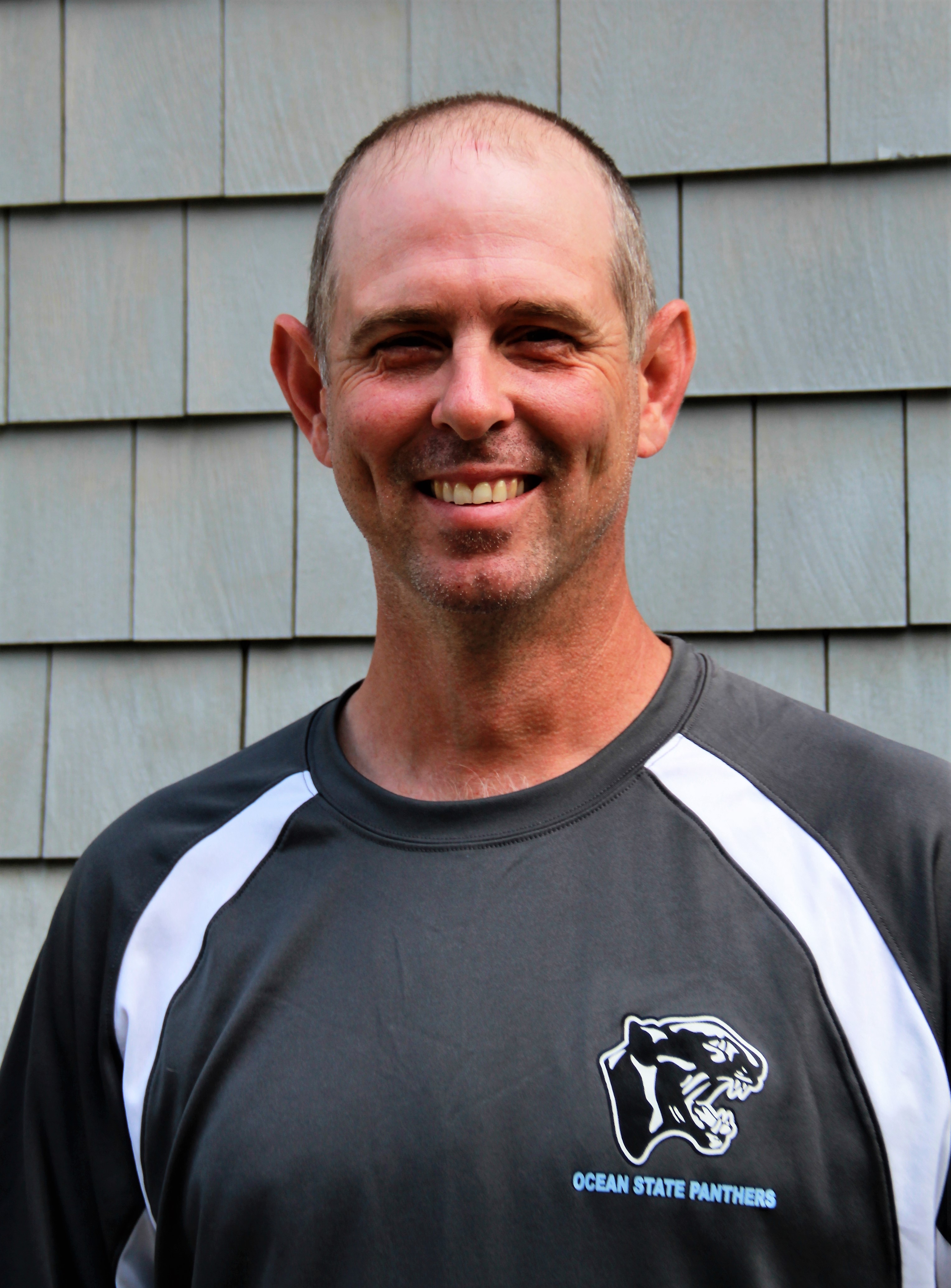 Kerri Augenstein
Assistant Head Coach 8th Grade Blue.
As a player, Kerri Augenstein was a high school all-state athlete, with a state championship and 1000 points scored in her career. She was a Division III collegiate athlete having made first team all conference and all defensive teams. She has coached with the Panthers organization for two years and hopes to continue on with Frank and the club for many years to come.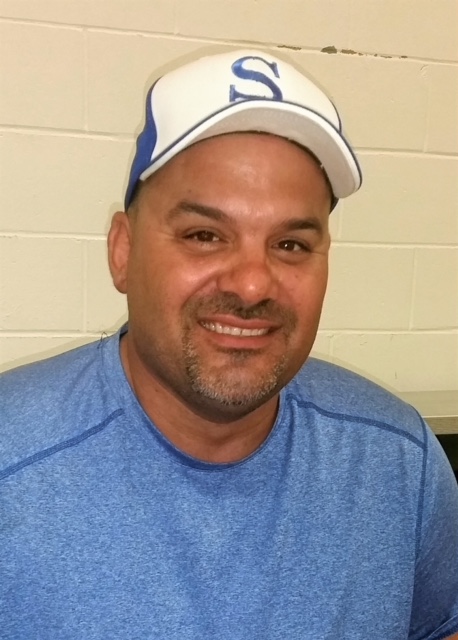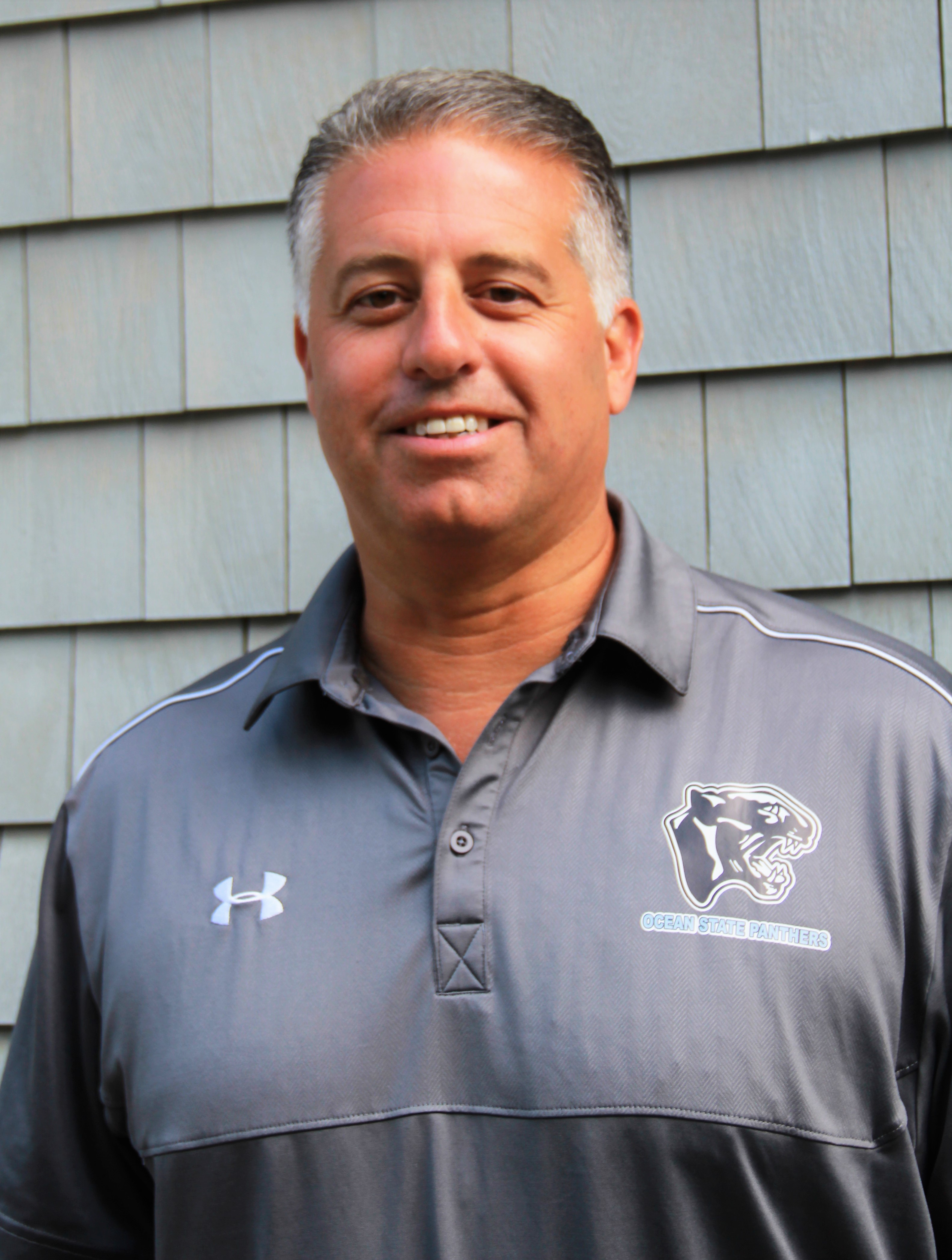 Rob Martone
Head Coach 8th Grade South.